We're Here To Make Your Life Easier!
We understand that the process of purchasing metals can be confusing and overwhelming. At Aviation Metals, we bring ease, convenience, and clarity to the purchasing process by eliminating the guess work and the need to go to multiple suppliers.
Proud to be Celebrating 45 Years in Business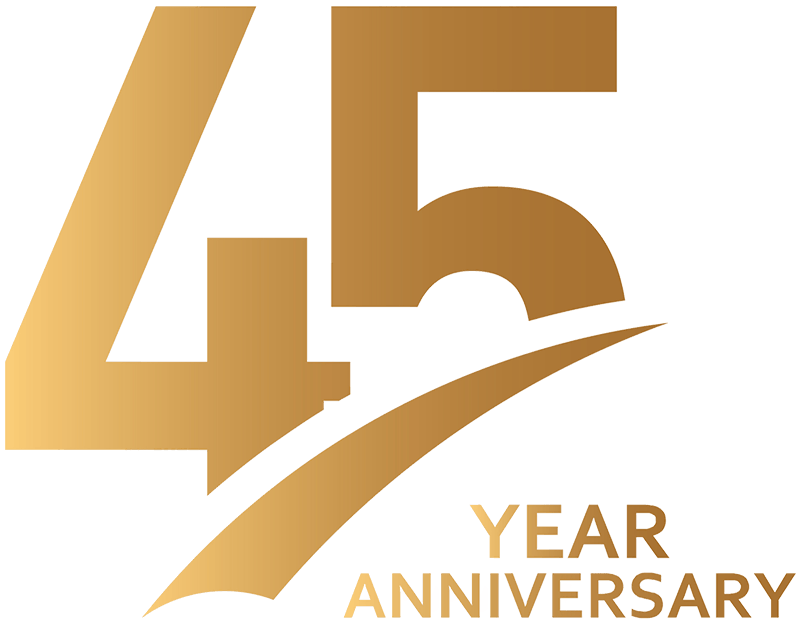 What Our Customers Say About Us...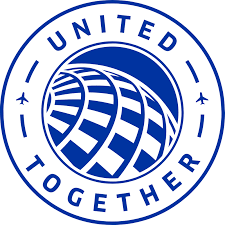 "Aviation Metals always comes to mind whenever needing material for AOG requirements. They are very knowledgeable and consistently professional. With any AOG requirement, minimal lead time takes precedence. They consistently strive to better standard lead times to support the airlines and their follow-ups are excellent."
United Airlines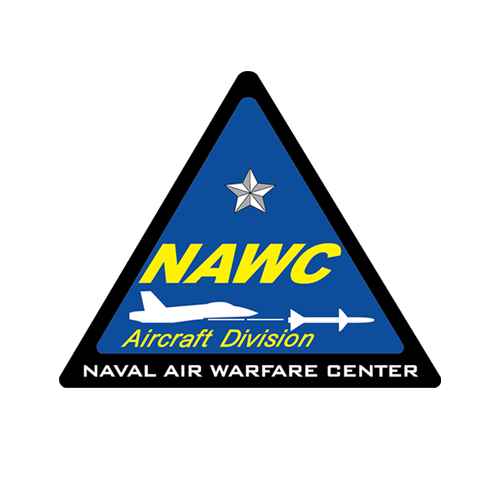 "We have dealt with the other metal companies, but you guys really cater to our niche. Thanks for heat treating and cutting to size that was a big plus.  We basically fix aircraft, Navy and Marine Corps aircraft. Sources such as Aviation Metals need to be spread around, as we are all into returning the fleet as quickly as possible and getting test material to spec and fast is critical" 
NAVAIR Aircraft Division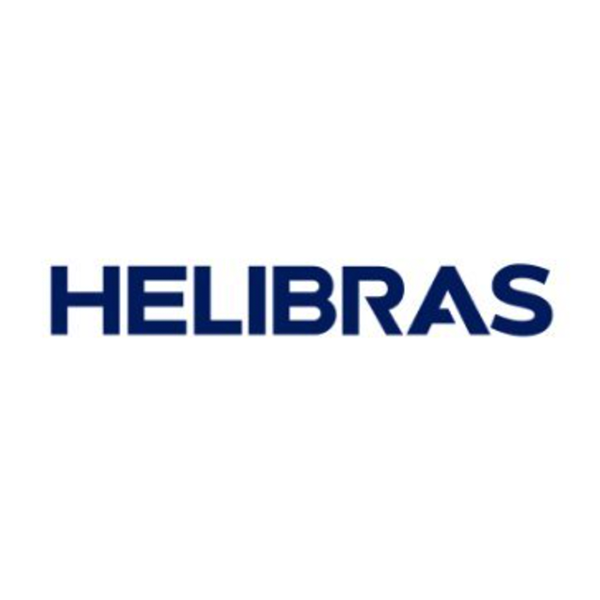 "Aviation Metals is our go-to supplier for all of our metal needs. They especially help us with hard to find metals. They even help us to save money on shipping by cutting the metals in specific sizes. I know I can count on them for all our metal requirements"
HELIBRAS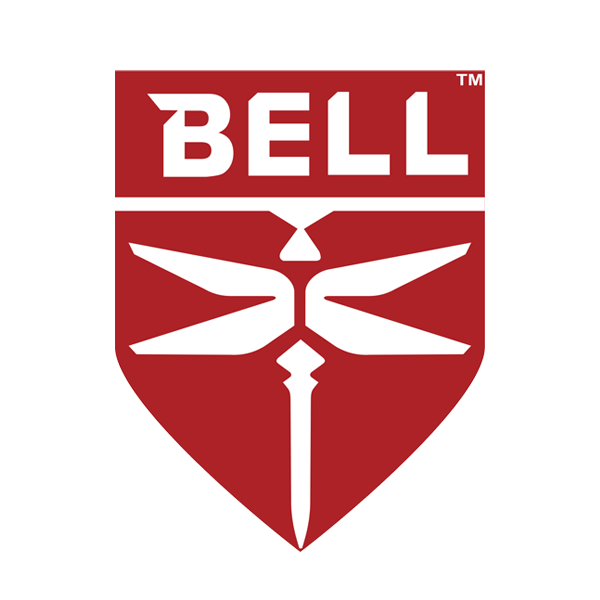 "Aviation Metals always has great lead-times and awesome customer service. They are also among the top in the industry when it comes to being knowledgeable about their material. I always enjoy working with these guys, and our team locally knows that if we have an off material requirement for something that is very hard to find, start with Aviation Metals because they will find it."
Bell Flight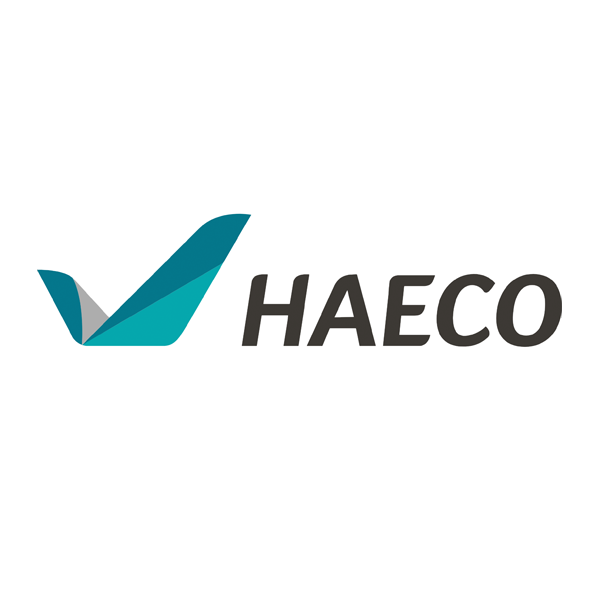 "Aviation Metals is my go-to source for our aviation metal needs. Quick responses to RFQ's, always fair pricing and quick delivery!"
HAECO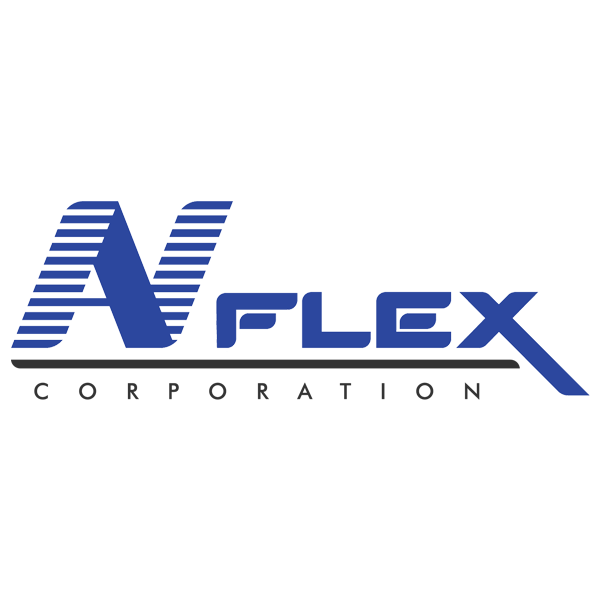 "A great vendor for raw material. It was what we were looking for!"
AVFLEX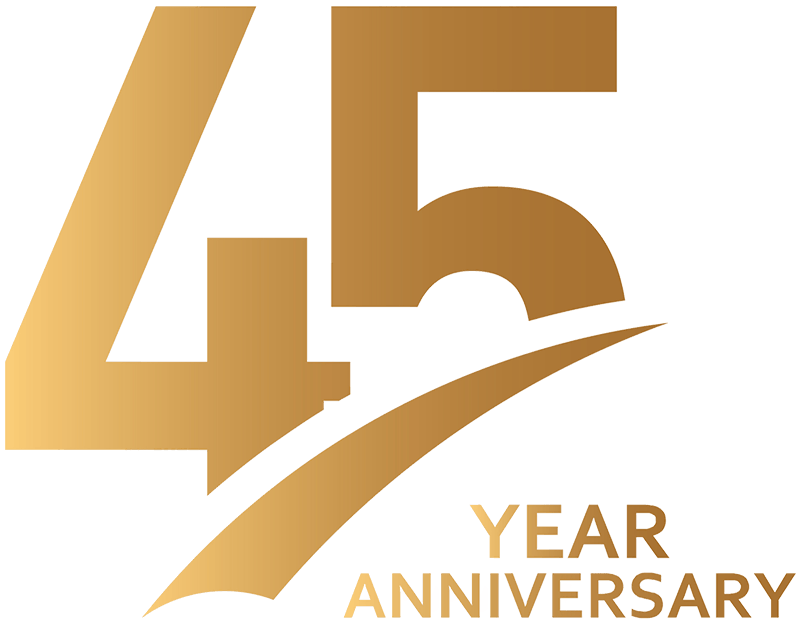 We're Here to Help! Check Out These Resources
Whether you are interested in our services or simply have a question about our organization, we want to hear from you! Someone is on the line & ready to help you via LiveChat - or get in touch with our team by filling out the form or contacting us at the address and phone number listed below.