Metals for Aircraft Manaufacturing
We supply a wide range of standard, custom & hard-to-find alloys. We have the metals & materials our customers need, available in a complete range of product forms, as well as specialty processes, including heat-treating, cutting-to-size, trepanning, anodizing, and more.
Our dedicated team is an industry-leader in knowledge of our materials and processes, as well as providing the superior support and attention needed to meet each requirement.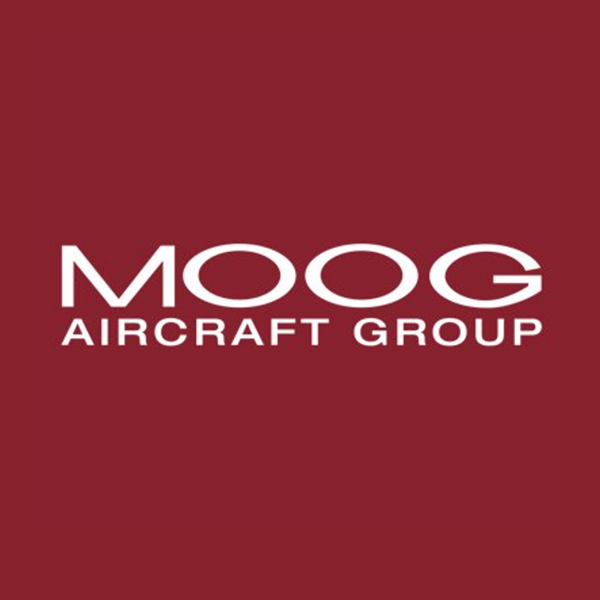 "If I have trouble finding a specific size material I know I can always count on Aviation Metals as they will have stock along with knowledgeable inside sales contacts."
D. Hogsed at Moog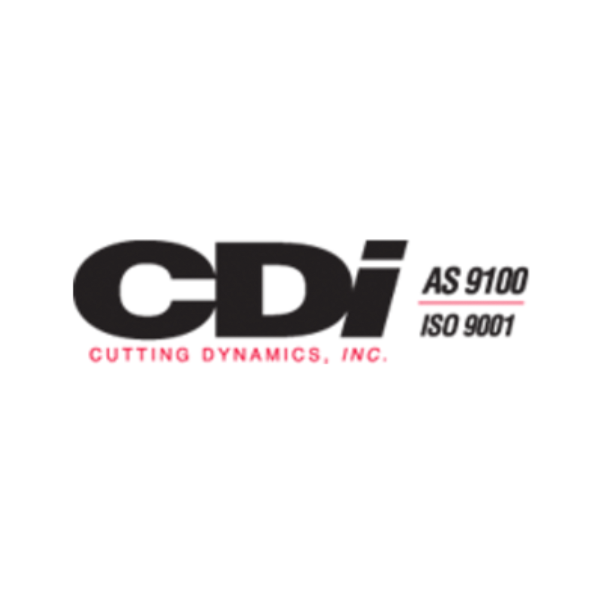 "Todd has been a life saver!"
Cutting Dynamics