Government and Defense Contractors
Metals for Government and Defense Contractors
Our metals & materials play a key role in supporting many government, navy, and defense contractors.
We supply a wide range of aerospace grade alloys including aluminium, specialty steels, titanium, nickel, exotic and super alloys, and other speciality alloys, materials and components for defense contractors. We have these materials available in a complete range of forms, and provide specialty processes, including heat-treating, cutting-to-size, anodizing, and more.
Our dedicated team supports customers with the materials knowledge and attention needed in situations where returning aircraft to the fleet quickly is critical.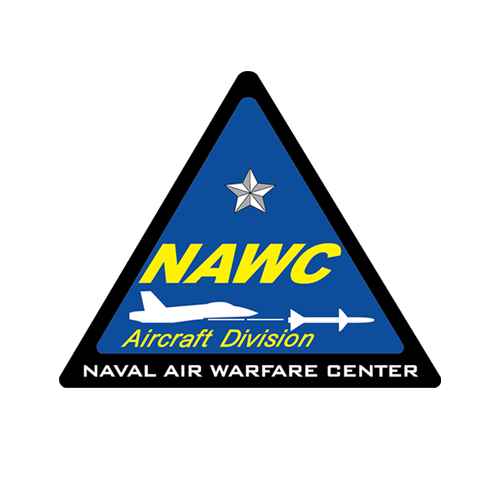 "We have dealt with the other metal companies, but you guys really cater to our niche. Thanks for heat treating and cutting to size, that was a big plus."
"We fix aircraft, Navy and Marine Corps aircraft. Sources such as Aviation Metals need to be spread around, as we are all into returning the fleet as quickly as possible and getting test material to spec and fast is critical."
NAVAIR Aircraft Division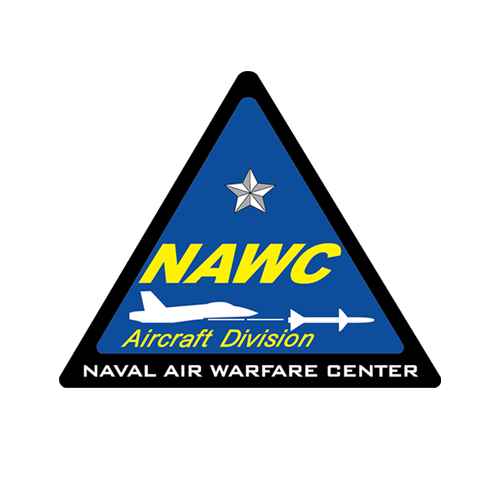 "Thanks for helping the marines, Naval aviators and maintainers, and your country. Thanks to Aviation Metals for supporting our Armed Forces, you make our job easier."
NAVAIR Naval Air Warfare Division