We're your true one-stop-shop for everything metal.
Through our decades of experience, we understand that the process of purchasing metals and metal treatment services can be overwhelming... It shouldn't be.
Our mission is to offer high-quality metals to every customer every time. We will always provide you with top-notch service and knowledge to make the buying process as easy and convenient as possible.
We've been successful by specializing in being the only source you need to call for complicated and challenging purchase requirements. No need to go to multiple suppliers!
Since opening our doors in 1976, Aviation Metals has grown to be one of the premier distributors of aerospace metals and materials. We have a wide array of standard, custom, and hard-to-find alloys and materials, as well as treatment services including heat treating, cutting to size, chem-milling, and more at our 40,000 sq ft warehouse and headquarters in Charlotte, NC.
History of Aviation Metals
1976
Founded in Ft. Lauderdale, Florida.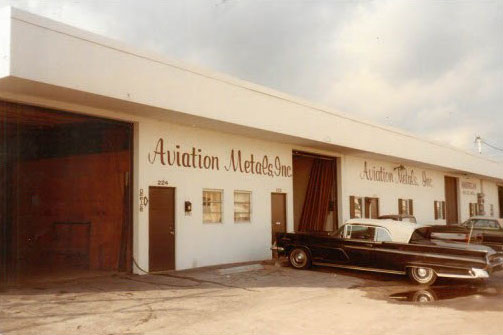 1982
The company moved to Charlotte, NC, and began offering an expanded product line + value-added services.
1998
Increased presence in the airline industry, MRO, fabrication, and won several military contracts. 
2000
Aviation Metals is awarded the contract to supply steel for the U.S. Government's M240 machine gun program.  We also supplied plate to repair the U.S. Cole after being bombed in Yemen. 
2004

Attained quality certification to AS9100D & ISO9000, became an Alcoa authorized distributor for aluminum tubing, became export compliant by the U.S. Dept. of Commerce, began to utilize more superior packaging compliant to the ISPM-15 requirement for all applicable international shipments.
2016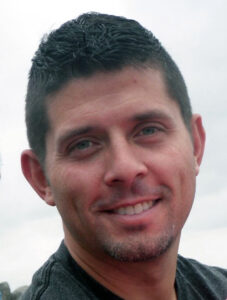 Passing of Mike Contes, the Sales Manager, twin brother of the current president, Jim Contes. Mike was an integral part shaping our vision and developing Aviation Metals into an industry-leading provider. His spirit lives on to this day and he will always be remembered and considered part of our team. 
2017

Refreshed our brand identity and logo! The updates we made show the evolution of our company since its founding in 1976. Although our core beliefs have always stayed the same, during this time, we revisited our values, mission, and vision to make additions that would fully represent who we are, at our core, as a team today and in the future. We focused on continuing our commitment to our customers and providing the same, or better, level of professionalism and support you have always experienced.
2020
Additional service capabilities added, including phosphoric acid anodizing (PAA) and customized machining became part of our service line, along with non-metallic items such as rubber, plastics, and films.
2021

Aviation Metals showcased on World's Greatest Television Show.  Pentagon 2000 software update.