We're the one-stop-shop for helicopter manufacturers & maintenance companies.
Supplying a wide range of standard, custom & hard-to-find alloys and materials for many helicopter companies. We have the metals & materials our customers need, available in a complete range of forms, as well as specialty processes, including heat-treating, cutting-to-size, trepanning, anodizing, and more!
Our dedicated team is an industry-leader in knowledge of our materials and processes, as well as providing the superior support and attention needed to meet each requirement.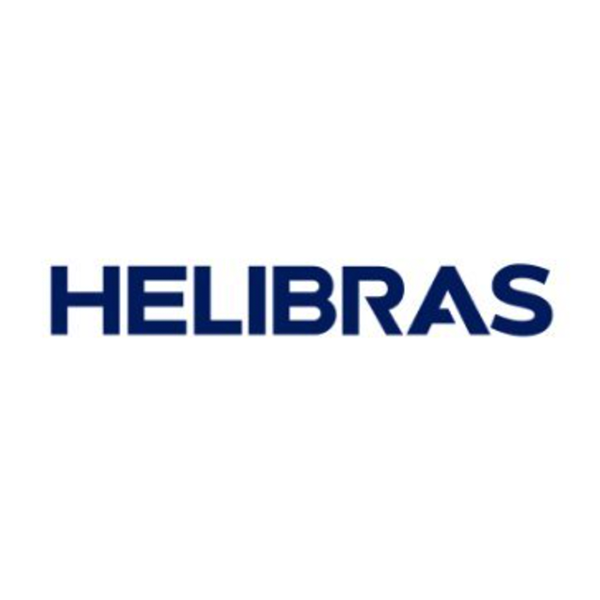 "Aviation Metals is our go-to supplier for all of our metal needs. They especially help us with hard to find metals. They even help us to save money on shipping by cutting the metals in specific sizes. I know I can count on them for all our metal requirements."
HELIBRAS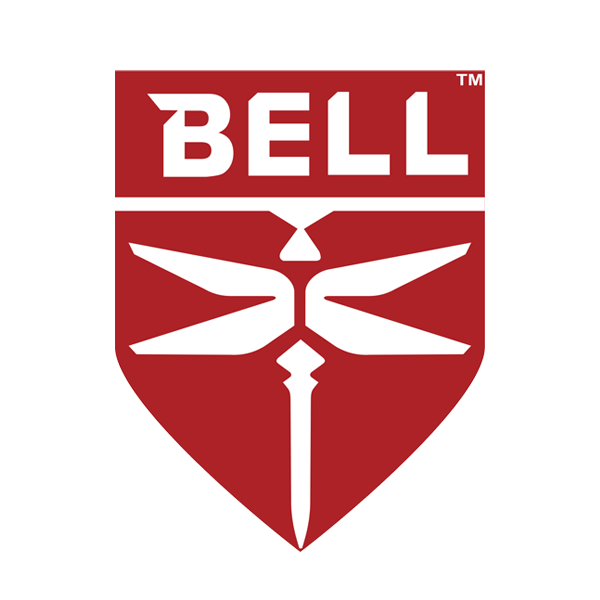 "Aviation Metals always has great lead-times and awesome customer service. They are also among the top in the industry when it comes to being knowledgeable about their material. I always enjoy working with these guys, and our team locally knows that if we have an off material requirement for something that is very hard to find, start with Aviation Metals because they will find it."
M.A. with Bell Flight