One Source. One Call.
Everything Metal.
Serving a wide aray of Industries
We're the one-stop-shop for all of your metal needs!
We offer a wide range of standard, custom & hard-to-find alloys and materials for many domestic and foreign airlines. We supply all of the alloy types that our customers require, available in a complete range of product forms, as well provide specialty processes, including heat-treating, cutting-to-size, trepanning, anodizing, and more!
Our dedicated team is an industry-leader in knowledge of our materials and processes, as well as providing the superior support and attention needed to meet each requirement.
What Our Customers Say About Us...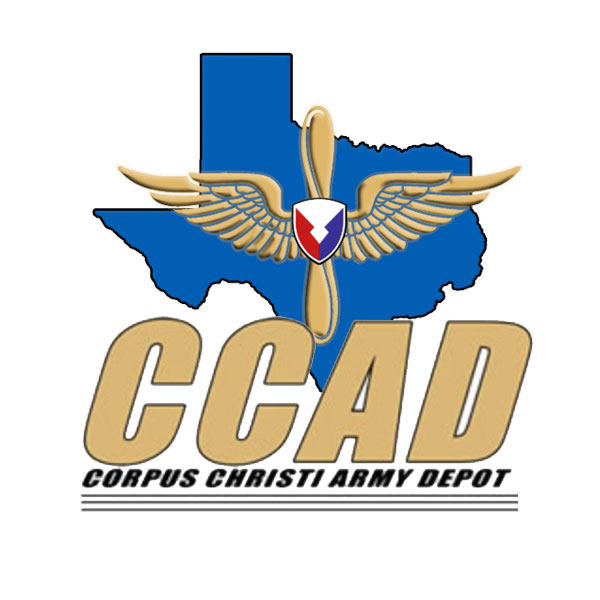 "Thank you, for your good customer service, patience, and support to the Corpus Christi Army Depot!"
Ann from Corpus Christi Army Depot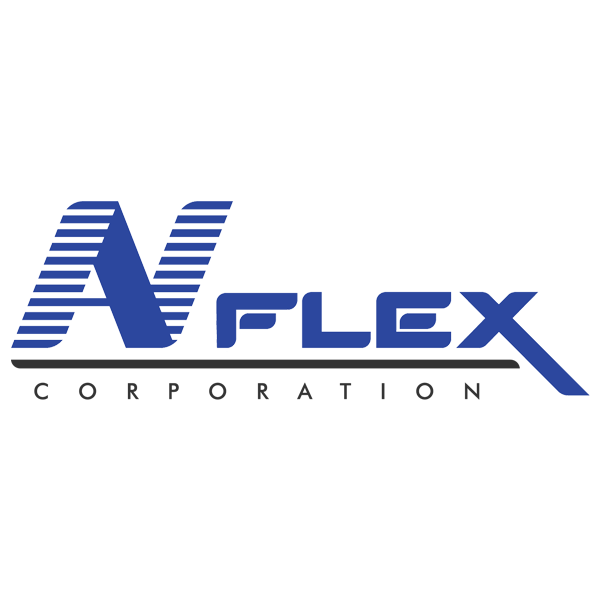 "A great vendor for raw material. It was just what we were looking for!!"
J at AVFLEX