Metals, Materials, and Services for Aircraft On Ground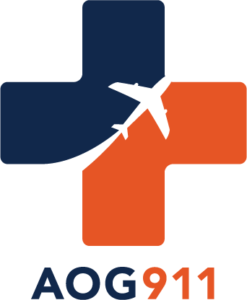 When you have an Aircraft on Ground situation (AOG), it is an emergency, and it needs to be handled that way.  We understand-  that's why we've created the Aviation Metals' AOG911 help desk!
You need and expect a reliable source that will act quickly to get your aircraft back in service. That's what we do!
We have the expertise and knowledge to resolve your AOG maintenance needs with a quick turnaround for aircraft extrusions, roll form sections, sheet, plate, bar, and tubing.
Our AOG team is available around the clock, which means we are ready to help you with any AOG requirement 24/7.
Call Now: +1 (844) 9AOG911 or +1 (844) 926-4911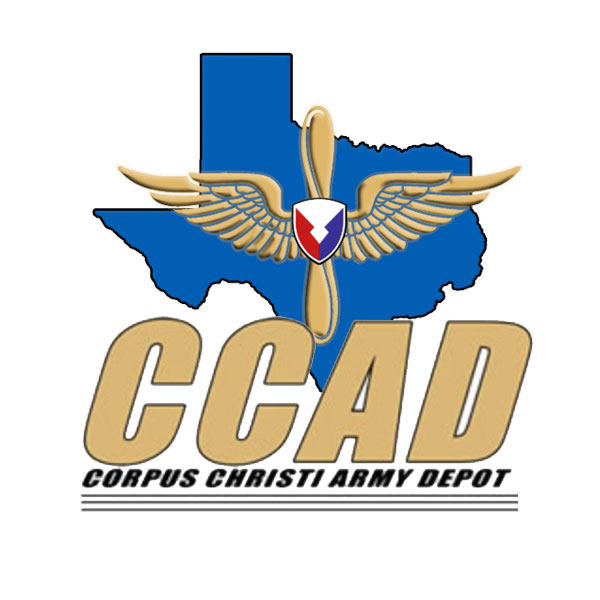 "Thank you, for your good customer service, patience, & support to the Corpus Christi Army Depot!"
Ann from Corpus Christi Army Depot